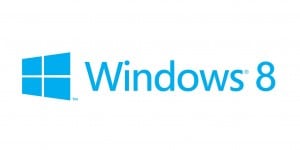 Big news was announced by Microsoft's executive vice president of the Operating Systems group last week.
He announced and demonstrated a new Windows start menu, which behaves similarly to the Windows start menu that millions of desktop users are used to and enjoy. Myerson also said that the new start menu would be available as a (presumably free) update for all Windows 8.1 users, but won't likely be part of the just-announced Windows 8.1 Update.
I've received dozens of emails from people since Windows 8 rolled out about what they don't like about it and why they don't want to deploy it for their users and by far the largest complaint was the lack of a traditional Windows start button and start menu.
I personally am excited by this news and hope this may be the push we all need to begin adapting the new 8.1 Operating System on desktop computers.  I'd love to hear what you think, email with your thoughts, or contact me on Twitter or Facebook.