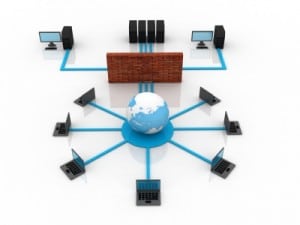 In modern business almost everything is run on some sort of digital system. While the technology revolution has allowed many small businesses to compete, it has also opened a large demand for talented IT professionals that know how to manage your business network smartly. This is why hiring IT support professionals can be so crucial to your business. An IT professional will be your best resource to ensure that your systems are protected and working smoothly and efficiently. Plus, an IT professional will be able to troubleshoot, update and protect your servers and desktops from malware and other data intrusions.
Here are 5 benefits of hiring IT support professionals for your business.
Leave your IT troubles to TMD Technology Services so you can get back to doing what you do best.
Call us today (561) 404-9251.