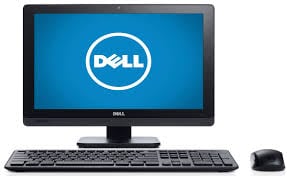 PC-maker Dell is taking action to fix a security vulnerability on a number of its laptops shipped since August 2015.
The flaw was found in the digital certificate, eDellRoot, installed by Dell Foundation Services, which is part of a support tool to make it faster and easier for customers to service their system, according to a press release from Dell. But security researchers discovered that the certificate could leave users exposed to online spying and malware attacks.
Dell posted instructions on how to permanently remove the certificate on its website and stressed that the certificate will not reinstall itself once it is properly removed.
Learn more about the flaw and how to fix it here.
If you need additional assistance or would like to ensure the fix is applied correctly please contact TMD Technology Services.
+