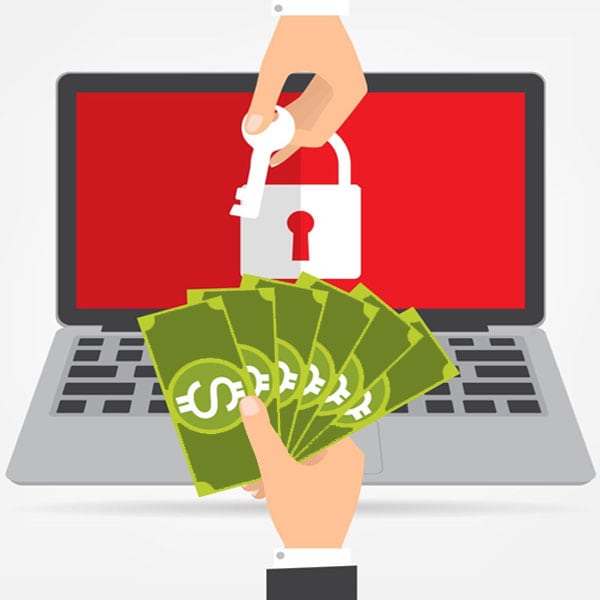 The fallout from the WannaCry ransomware attack will likely reach into the billions of dollars according to many estimates.  The malware attack largely targeted older Windows XP and some Windows 8 systems along with unpatched newer systems that were within many of the affected businesses.  Many of the affected organizations were continuing to run some legacy application that could not run on a newer version of Windows.  This of course is a game of risk roulette considering microsoft stopped activly supporting these older systems.  WannaCry demanded a relatively small amount of money to recover your information but the hit to the reputation of the organizations that fell victim to WannaCry far exceeds any monetary value.
Don't risk your data to these types of attacks unnecessarily.  For an easily budgeted, fixed monthly fee — we'll take away the worry, frustration and considerable cost of managing your IT environment.   Our preventive maintenance service for desktops and servers proactively and regimentally monitors and addresses common problems and exploits that ransomware and other malware takes advantage of.  In addition to maintaining updated security we also employ a layered security policy including entrally managed Antivirus and Malware Protection to further reduce risk to your network.
Call today for a free consultation.