Delray Beach Computer Repair and Computer Network Support for Businesses.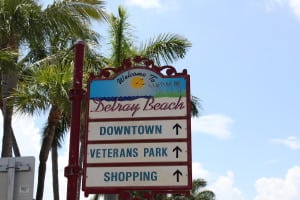 Looking for onsite business computer or network support in Delray Beach? Look no further, call TMD Technology Services. We're headquartered in Delray Beach and our on-site repair technicians can be scheduled for an office visit at your business in the Delray Beach quickly.
We are here to get your servers and computers repaired as fast as possible so you can get back to doing what you do best. All of our Delray Beach computer support clients have both hourly on-site and remote support options as well as monthly Managed IT services.
Our On-site computer support technicians come to your business at your convenience and can repair your server, PC, laptop, or other network equipment quickly and efficiently. We even offer after hour scheduled sevices and emergency support 24/7 for managed computer service clients. Our Delray Beach support team can often access your computer online and fix it while you sit back and watch.
We can help your Delray Beach business with:
The cost of doing nothing can be a business killer so it's crucial you get your business operating again as fast as possible.  You may be surprised that many of the computer repairs required may be issues that TMD Technology Services in Delray Beach can easily solve through remote services or over the phone.
Call (561) 404-9251 or click Computer Support for additional options to get support.
We are a Delray Beach Chamber Member!