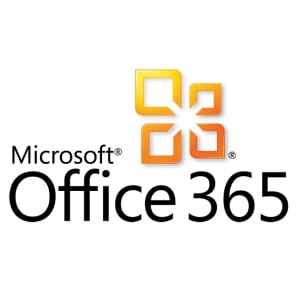 Office 365 is more than just email, it can be your complete office in the cloud. Whether you're working in your office or on the go, you get a familiar, top-of-the-line set of productivity tools.  The latest Office applications let you create, edit, and share from your PC/Mac or your iOS, Android™, or Windows device with anyone in real time.
Always up to date, wherever you access it
Office 365 syncs emails, calendars, and contact information across your devices in real time. So it's up to date, no matter what device is in your hand.
Scheduling made simple
Shared calendars let you see when people are free or busy at any time. Scheduling is easy and-as much as possible-hassle free. From anywhere.
Safeguard your mobile data
If you lose your phone, don't panic. With Office 365, you can password protect your employees devices and even wipe your data from it remotely to prevent unauthorized access to your information.
Why make the migration to Office 365?
With the discontinuation of small business server (and bundled Microsoft exchange server) most small and medium sized business have jumped into the cloud for email services. If you're in need of upgrading your server and are looking for a way to migrate your exchange server we can help.
Why seek professional assistance to migrate your email?
There are several versions of Office 365 available and selecting the right version for your needs is important.  There are also several technical steps required to get your personal domain correctly configured.  We can provide  the reliable professional assistance to transition your current email services to Office 365 fitting the transition to your specific needs.  We can migrate your current email messages, calendar , and contacts to the new 365 servers without you missing a beat!